CAMPAP has been recognized as brand leader in consumer stationery markets. This premium brand has complete range of creatively designed and functional stationery products cater to professional and personal needs.

With the significant and vintage cover design, Campap Write-on®️ is one of the most popular product range among the students including all types of notebooks, exercise books and drawing series.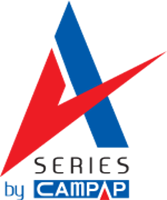 A series by Campap is high grade notebook and note pad range featuring high quality paper materials, excellent finishing yet simply elegant design to note down your thoughts, ideas and inspirations at any time.

Diversified range of exercise book, note pad and paper materials with affordable price to cater for your school needs.

Your ideal helper for gift wrapping. All types of wrapping paper and occasional greetings cards available.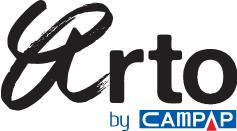 Introduce in 2016, ARTO BY CAMPAP is a premium brand specializes in various types of artists' choice fine art and art craft paper to develop your creativity. From sketch and drawing pad to watercolour, acrylic / oil painting, pastel, mixed media and craft papers, ARTO BY CAMPAP has great varieties of material in various finishing to suit your different needs in creating your desired art pieces.

Hahnemühle high quality Artist papers since 1584 are 100% authentically imported from Germany. Available in a variety of materials and surfaces for painting and sketching. All papers and life science solutions have class–leading quality attributes and excellent ageing resistance. They are awarded as 'Brand of the Century' products and are available in more than 130 countries worldwide including Malaysia.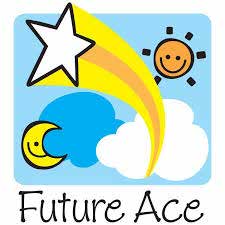 Publication of high-quality educational books and materials to cultivate preschool children's learning interest in a fun way. Various phonics, activity and story books in different languages, wall charts, maps and board books are available for selection.