Slide one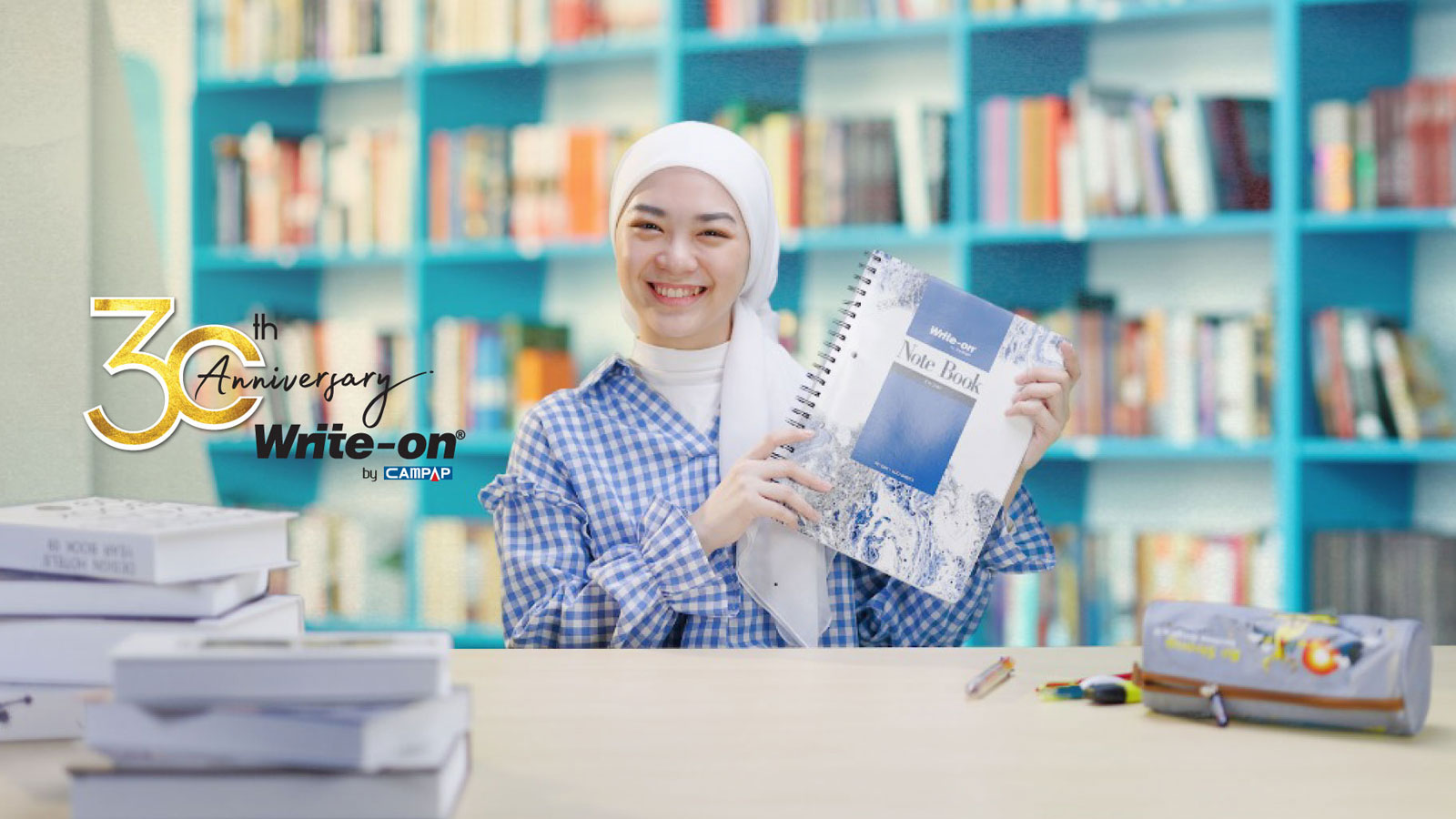 Slide two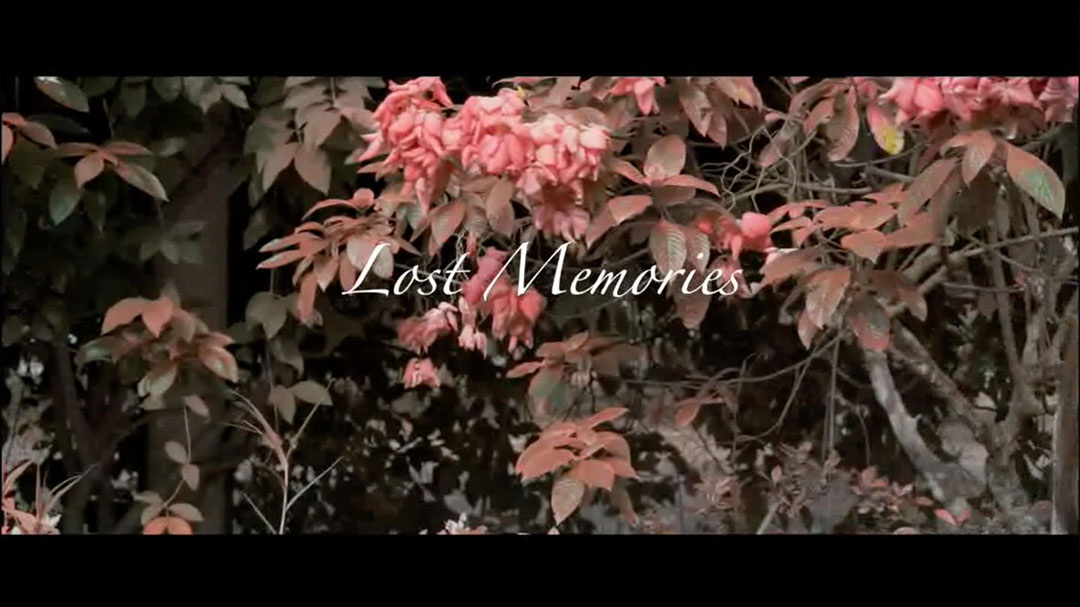 Slide three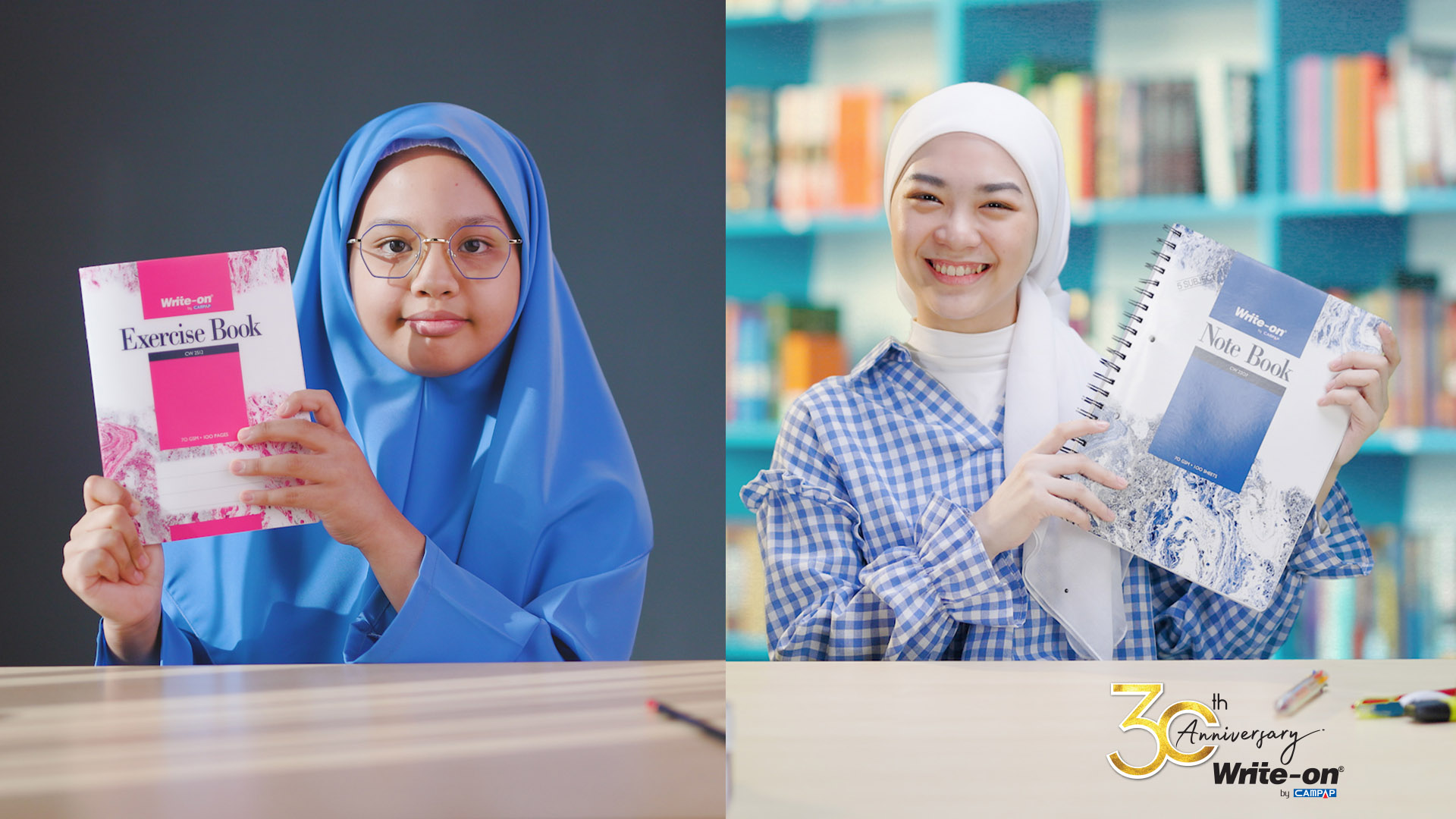 Slide four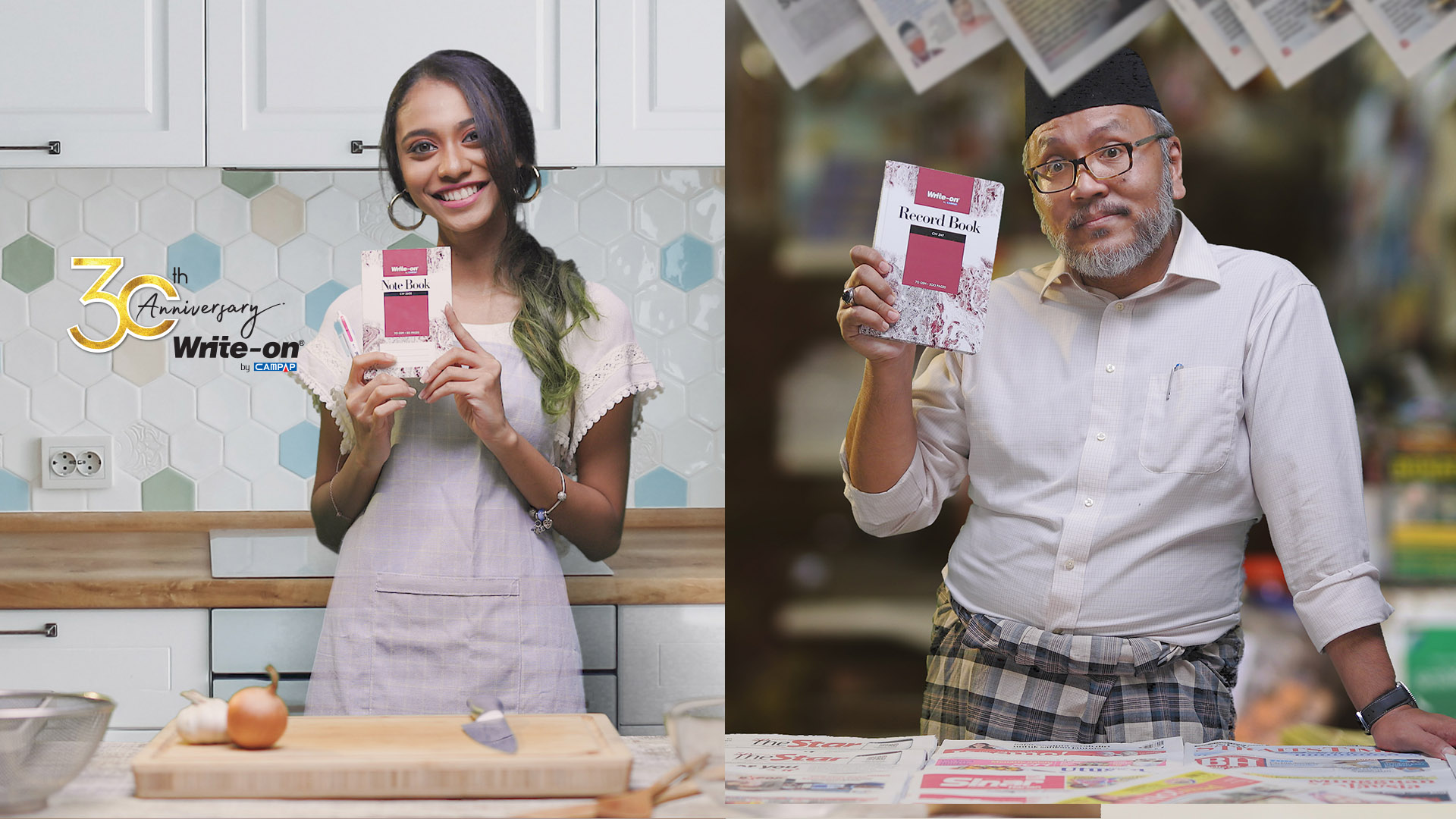 Campap the Leading Brand in
Consumer Stationery.
We offer complete range of creatively designed and functional stationery products cater to office and school needs.

Official Distributor in Malaysia
German Artist Papers since 1584
Functional yet durable for Business & Daily usage
Quarto / Foolscap / Oblong / Notebook available
A Handy writing tool
Woodfree paper in various sizes
Best Companion to improve your study experience
Option of 3/4/5 Subject with perforated design
Exploring your Imagination World
Ideal for all types of painting media

Iconic & ever popular Exercise Books
Wide range of product options available
The Walt Disney Studios Licensed Stationery Products Fun in writing with your favourite Disney's Characters
All types of Painting Paper for Professional use
Watercolour / Acrylic / Oil Painting Paper & more
Sketching for Perfection!
Available in White & Black Paper
Keep your documents organised
Various designs in high quality PP material
Various occasional greetings
Wedding / Birthday / Appreciation & more

We export various innovative and yet functional stationery products to more than 60 countries in the world under Original Brand Manufacturing (OBM), Original Design Manufacturing (ODM) and made-to-order Original Equipment Manufacturing (OEM) arrangement for your own house brands.
Our Certifications & Recognitions