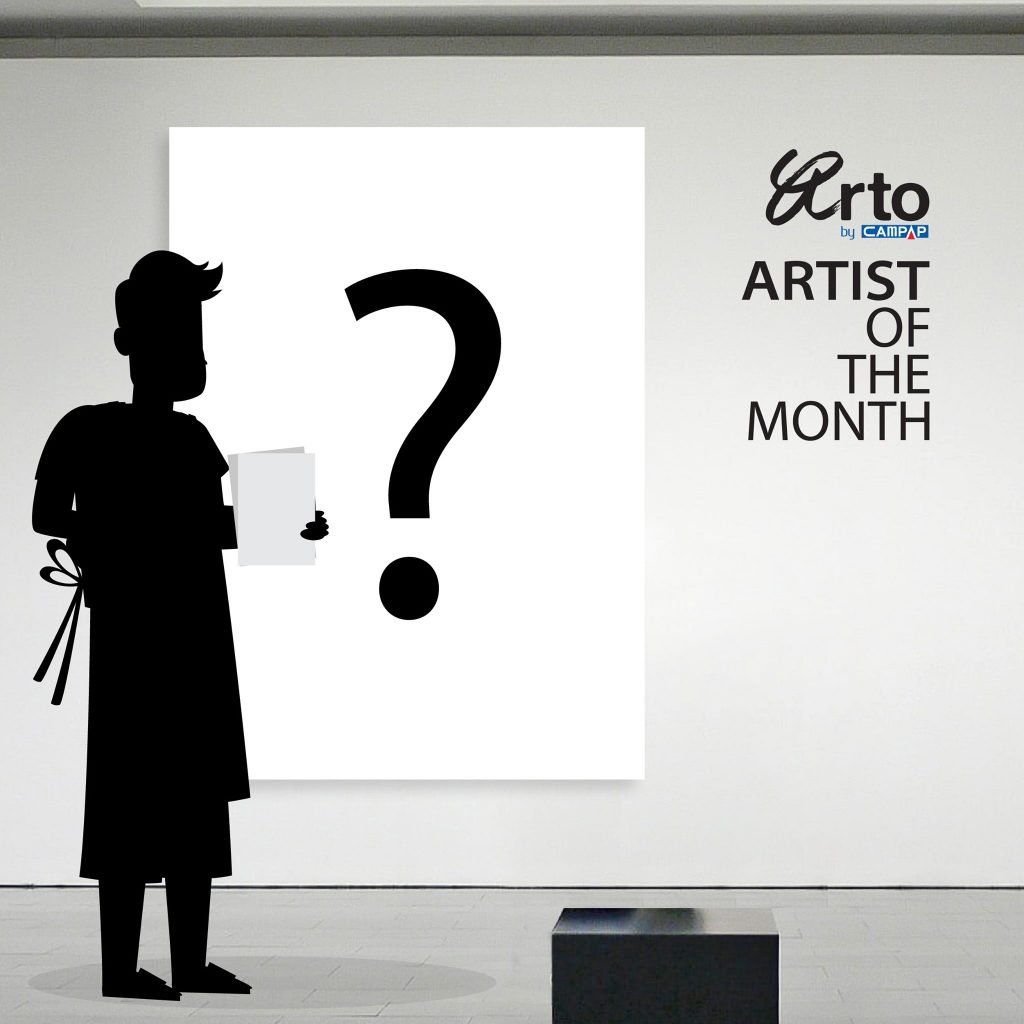 We do accept new entry!
𝗔𝗿𝘁𝗼'𝘀 𝗔𝗿𝘁𝗶𝘀𝘁 𝗼𝗳 𝘁𝗵𝗲 𝗠𝗼𝗻𝘁𝗵 🎨
Here are the guidelines:
How to join?
Submit at least 4 (or more) artworks using Arto by Campap's papers.
Label Arto's product name in each artwork.
Take a clear photo of artwork together with Arto's cover beside.
Any painting media except digital.
Any topic but no sensitive issues.
Email your artworks to art@campap.com
Successfully featured Artist will be rewarded with RM 200.00 campaponline.com cash voucher!
Facebook Post:
https://www.facebook.com/ArtoByCampap/photos/a.128255672172450/332383961759619
ArtoByCampap #Campap #ArtoAOTM